Gastronomie
"Enjoy your meal!"
We offer a variety of homemade dishes made from fresh produce. Our supplier is the Bremer Naturkostkontor. Our dishes, cakes and desserts are entirely vegetarian, many are even vegan. Our lunch offer provides you with the probably most delicious lunch break in town! And our kitchen crew is always up for something new when it comes to seasonal recipes and kitchen events that are not only filling but also entertaining. Moreover, we are fully equipped and experienced in realizing caterings, private events, and much more.
Check out these pages to get to know more about our kitchen philosophie...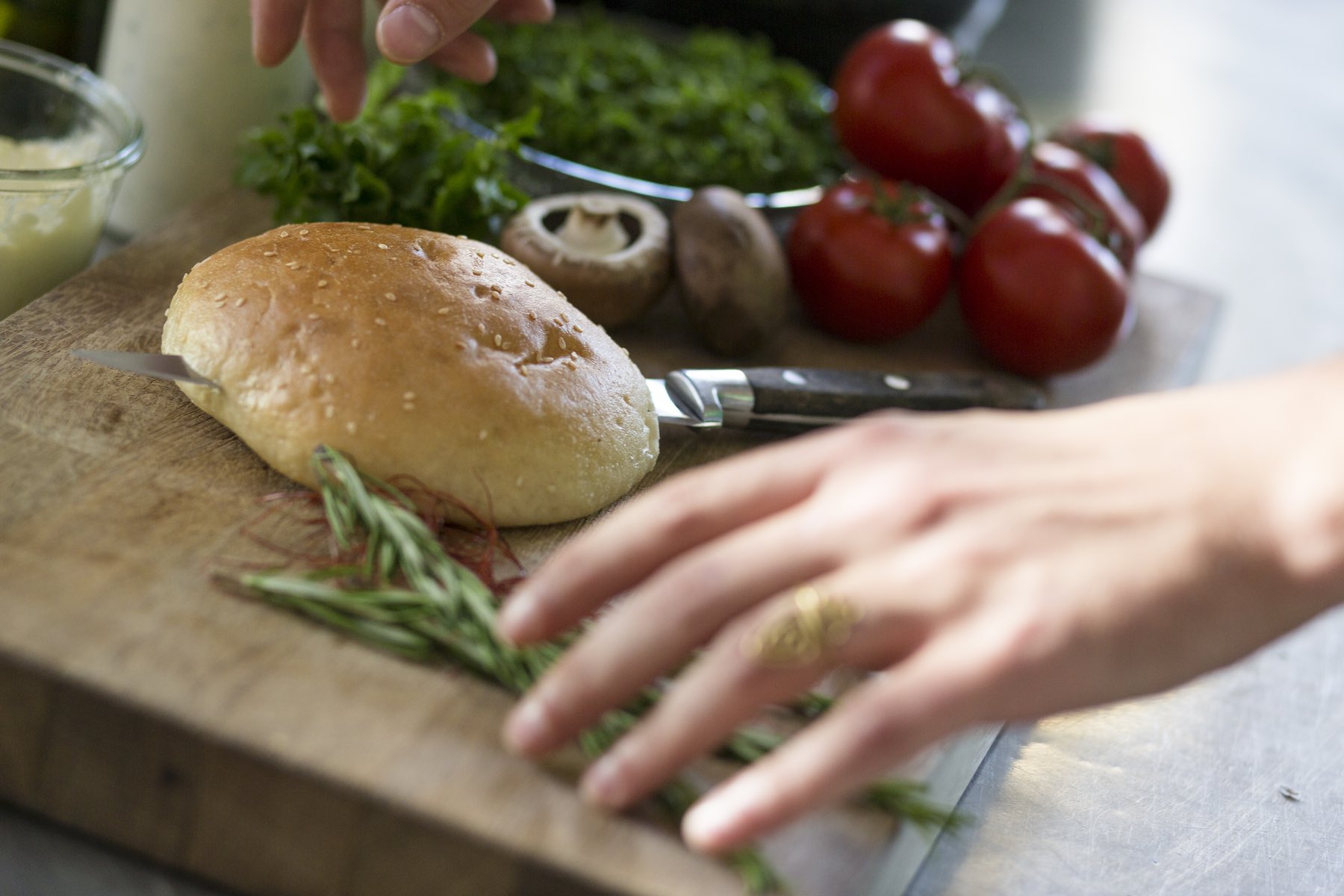 …was bedeutet eigentlich die Preisspanne?
Wir versuchen im Kukoon ein solidarisches Miteinander zu leben. Dies zeigt sich auch bei einigen unserer Preise, sodass wir bei Essen und Eintrittsveranstaltungen eine Preisspanne anbieten. Der mittlere Preis ist in etwa der Mindestpreis, um unsere Unkosten zu tragen. Menschen, die einen höheren Preis zahlen können, ermöglichen es Menschen mit geringeren finanziellen Mitteln, auch dabei sein zu können.